For a great selection of fine Jewelry Westmont IL, stop in at AAA Jewelry & Diamond Exchange in nearby Downers Grove at 1205 Ogden Avenue.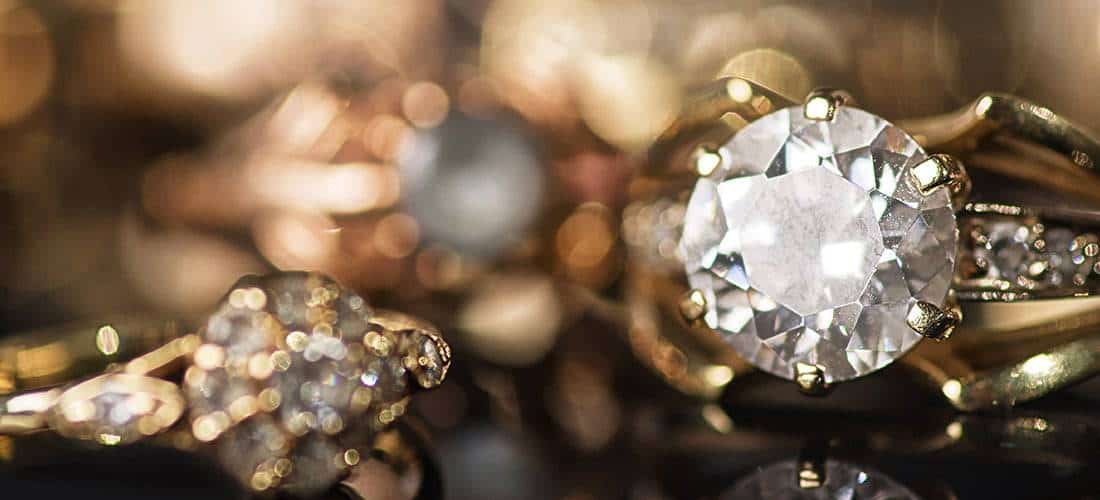 Jewelry Westmont IL
AAA is a full service jeweler that carries a wide variety of stunning diamonds for wedding rings, engagement rings and jewelry designs made to endure for a lifetime! Assisting our clients to design their own diamond jewelry creations, our expert goldsmiths enjoy making those visions a reality with beautiful rings, necklaces and bracelets.
The staff at AAA Jewelry & Diamond Exchange knows that for clients who have never shopped before for Jewelry Westmont IL, the process can at first seem pretty challenging. However, with the amazing display of cuts, styles, clarities and sizes from our suppliers to see at our store, new clients soon discover the joy of looking for that stone that is simply perfect for your loved one's engagement or wedding ring. With over 25 years in Jewelry Westmont IL, our staff has the knowledge to assist you with your selection while staying in your budget.
Jewelry Westmont IL – Where To Begin?
When it comes to buying a diamond, the time-tested method is to simply follow the "four c" guidelines:
*Cut: This refers to the shape of the stone. For instance, a diamond's shape can be round, princess or baguette.
*Clarity: This is the amount of light that passes through the stone.
*Carat: Size and weight of the diamond.
*Color: Diamonds exist in an assortment of colors. They can also be colorless.
Visit AAA Jewelry & Diamond Exchange for expert service and affordable Jewelry Westmont IL. We'll help you choose that unique stone that reflects just how you feel for your loved ones! Our store's business hours are Tuesday through Friday from 10 a.m. to 7 p.m. and Saturday 10 a.m. to 5 p.m. Stop in or call to set an appointment at 630-852-0003.