Jeweler Near Me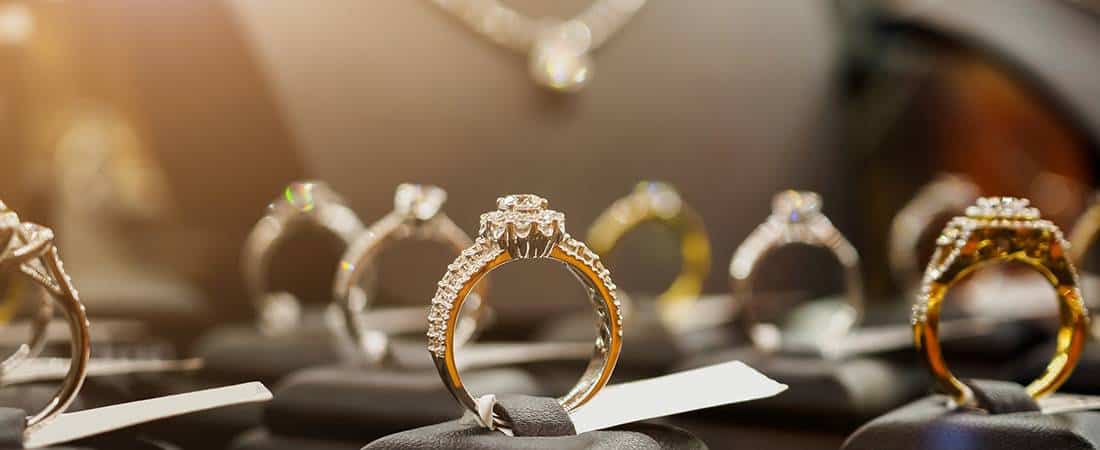 If you're in the Chicagoland area looking for a great selection of fine quality jewelry at a Jeweler Near Me, visit AAA Jewelry & Diamond Exchange in Downers Grove.
We're a full-services jeweler that features an amazing variety of gorgeous diamonds for engagement rings, wedding rings and other jewelry creations. Give the gift that lasts a lifetime! We here to assist our clients in designing their very own, personalized jewelry creations – our goldsmiths love to make those visions become real with rings, bracelets and necklaces that look beautiful forever.
AAA is a Jeweler Near Me with many years of experience: if you're shopping for an engagement ring and it's the first time you've really looked at jewelry, we understand it can seem like quite a challenge at first. But after spending just a few minutes taking a look at the display of styles, sizes, cuts and clarities at our store, you'll soon enjoy searching for the stone that expresses how you feel about your loved one.
Jeweler Near Me – Shopping for Diamonds?
When it comes to diamonds and how to select one for an engagement or wedding ring, just follow the four Cs:
*Color: Diamonds are available in a variety of different colors – and the can even be colorless.
*Cut: This is the actual shape of the stone. For example, diamonds can be round, baguette or princess.
*Clarity: This refers to how much light is able to pass through the stone.
*Carat: Weight and size of the stone.
Come visit our Jeweler Near Me for great customer care and excellent deals on beautiful jewelry! Let us help you select that one-of-a-kind stone that displays how you feel. Our business hours are Tuesday thru Friday from 10 a.m. to 7 p.m. On Saturday we're open from 10 a.m. to 5 p.m. Stop in or just give us a call to schedule an appointment.