AAA Jewelry & Diamond Exchange – Engagement Rings Westmont IL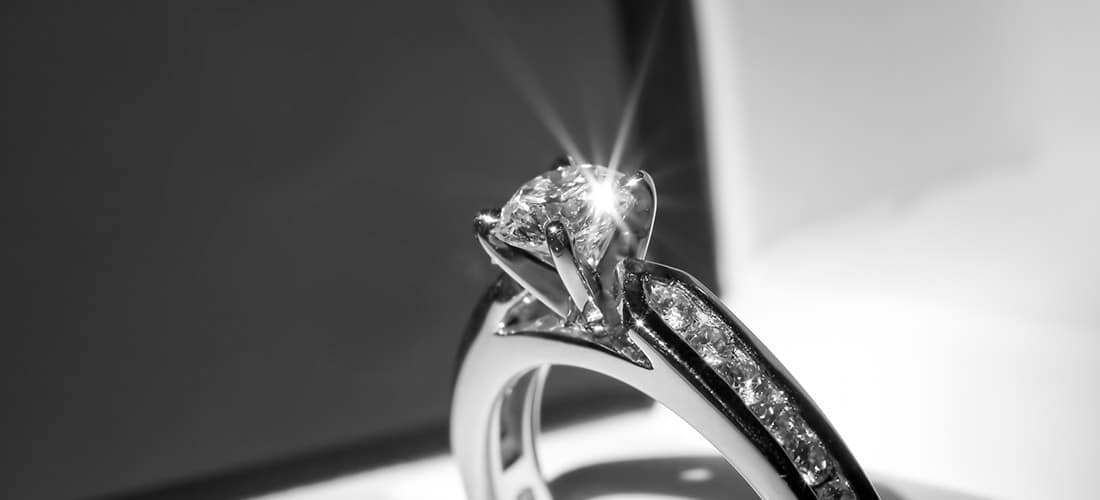 Engagement Rings Westmont IL
For over 30 years, brides and grooms from Westmont, Downers Grove and communities throughout Chicago's suburbs have relied on AAA Jewelry & Diamond for the selection, design and fit of beautiful engagement rings. When you come into our full service jewelry store at 1205 Ogden Avenue, with high hopes and anticipations of a great jewelry experience, our experienced staff we do everything we can to satisfy and surpass your goals! Your wedding is almost as important to us as it is to you – and it's our belief that our clients always deserve the very Engagement Rings Westmont IL and personalized service we can provide.
Why AAA Jewelry & Diamond Exchange is More Than Just Another Jewelry Store – Engagement Rings Westmont IL
*Our dedication to exceptional personalized services and high quality jewelry has brought joy to thousands of our clients over the many years we have been in the industry. Whether you are interested in Engagement Rings Westmont IL or
jewelry for a holiday gift, you can be assured that your experience will be a good one with AAA!
*All the diamonds we sell are wholesale priced.
*Our specialty is customized Engagement Rings Westmont IL.
*We work with your budget!
AAA Jewelry & Diamond Exchange – Engagement Rings for the Next Stage of Your Life
An engagement ring is an important symbol of the commitment you have for that special person as you both get ready to move forward on the next phase in your life together. We congratulate you both on taking that next big step! Let the amazing assortment of beautiful engagement rings at our store be an inspiration to you as you look for the ideal way to express your enduring feelings for each other. From classic settings to innovative ring styles, we have a selection of engagement rings that are simply unequalled. With our expertise in creating one-of-a-kind jewelry, we'll make it easy – and fun! – for you to show your devotion with a gorgeous engagement ring.