AAA Jewelry & Diamond Exchange – Engagement Rings Lisle IL – 630-852-0003 – Full Service Jeweler – 1805 Ogden Avenue Downers Grove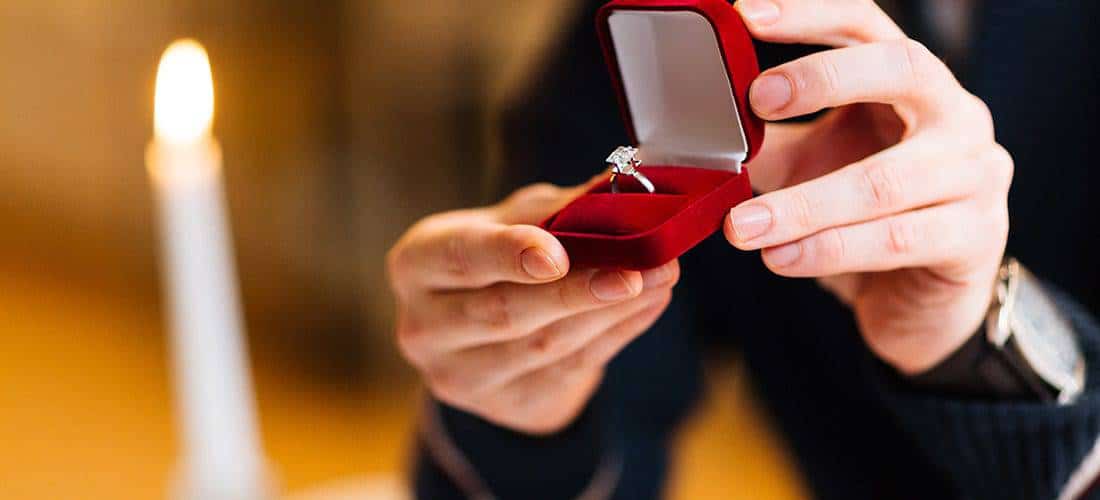 Engagement Rings Lisle IL
The ideal engagement ring will make that ultimate moment shine and endure as a treasured memory. Once you have made the decision to ask the big question of that very special person in your life, you'll no doubt be excited to start planning your marriage soon. But first, there's a few things to consider about Engagement Rings Lisle IL – and that's where we come in! AAA Jewelry & Diamond Exchange is among the most established, respected jewelers in the Chicagoland suburbs for personalized client service and unbeatable quality products.
We'll Help You Select A Ring That Shows How You Feel About Your Spouse To Be – Engagement Rings Lisle IL
It's normal to feel a little overwhelmed by how much information there is to consider when you start the process of buying Engagement Rings Lisle IL. From learning about the "four Cs" and the many different ring styles available to determining what kind of budget you'll be working with, we understand that confusion can set in! Fortunately, the staff at AAA Jewelry & Diamond Exchange has the product expertise and customer service experience to answer all your questions and help you find the diamond, style and setting that's just right.
For many clients, we suggest first selecting the right style for your fiancée, and then finding the diamond that suits that style. Here are a few options to consider:
*Diamond Solitaire – a simple, elegant diamond showcased in a metal band.
*A ring with diamonds on the side, or colored gemstones for extra dazzle.
*A halo ring – features a centered diamond with surrounding smaller diamonds.
*A diamond engagement band – an alternative to a ring with larger center stones.
These are only a few of the exciting options we can show you. Stop in at AAA Jewelry & Diamond Exhange and let's get started on Engagement Rings Lisle IL!