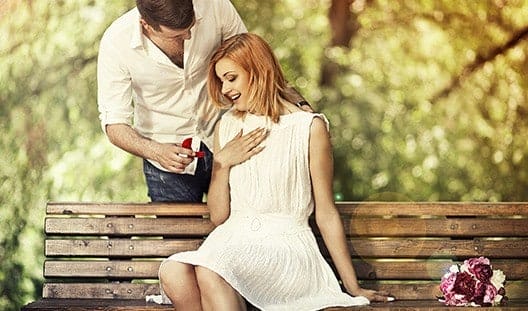 Diamond Engagement Ring Western Springs IL
You've found your one love, so now its time to make it sparkle and shine forever with an Engagement Ring Western Springs IL. For some people getting engaged is the most memorable time of their lives. It's the day she said yes. With the ring on her finger and the promise of forever, should be an everlasting memory.
Looking for the perfect Engagement Ring Western Springs IL was your second best decision. We already know what your first one was. We can customize an engagement ring in Western Springs, Illinois for her or you can pick one from our wide selection of precious stones that we keep on display.
AAA Jewelry: The Diamond Engagement Ring Experts – Engagement Ring in Western Springs, Illinois
Let us know exactly what you want in a ring and we can look together and make a find of a lifetime. Having those shiny Engagement Rings twinkle in your eyes may make it hard to decide on your choice. We are here to help you and narrow it down to just a few.
When decisions have to be made and you're unsure, our trained engagement ring sales associates are here to make a hard decision easy. We want you to go home happy and we want your bride to be delighted when you place that Engagement Ring on her finger.
Our jewelers know about clarity, cut, color and carat. The overall combination makes up the value, not to mention the beauty of your diamond Engagement Ring in Western Springs, IL. Their trained eye and precision is how we choose the most prestige stone to offer our customers.