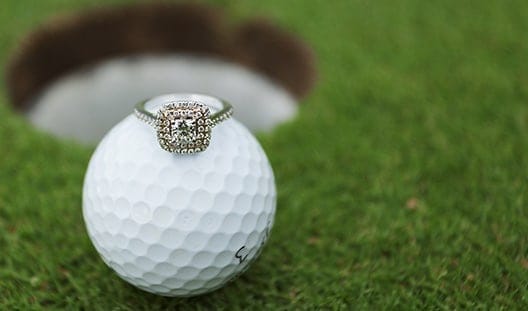 Diamond Engagement Ring Elmhurst IL
An Engagement Ring Elmhurst IL is something that will last a lifetime. Just randomly picking one isn't the way to go. That's why you should have all the facts and requirements you need to help make the right selection.
What is your diamond engagement ring budget? We ask that question first so we know what the limits are. We would like to know what style your fiancé has. Is she casual, is she trendy or does she like the vintage more timely fashions? Does she fancy the larger engagement rings or would she prefer a more dainty less, obvious one.
After deciphering all of that, we can then move on to finding that special Engagement Ring Elmhurst IL that your money can buy. We have something for everyone, but in some cases our customers want something a little more personal.
AAA Jewelry: The Diamond Engagement Ring Experts – Engagement Ring in Elmhurst, Illinois
We offer custom design services that will create an Engagement Ring that is right for her. You can be more involved and offer suggestions from the heart. We will take every step to make that engagement ring something you can be proud of.
25 years of experience, with hard work and dedication that all our employees put into every customers particular needs, is what keeps us going. Our loyal customers are the reason why we are still here.
Diamonds are a girls best friend and we know the Engagement Ring in Elmhurst, IL you have chosen will forever be a testament of your love and commitment, that you will take in your vows.
Bring your expectations to us and we will fulfill them. Our options are unlimited and our service is second to none.
Contact us today to hear more about our diamond engagement rings we have on sale.